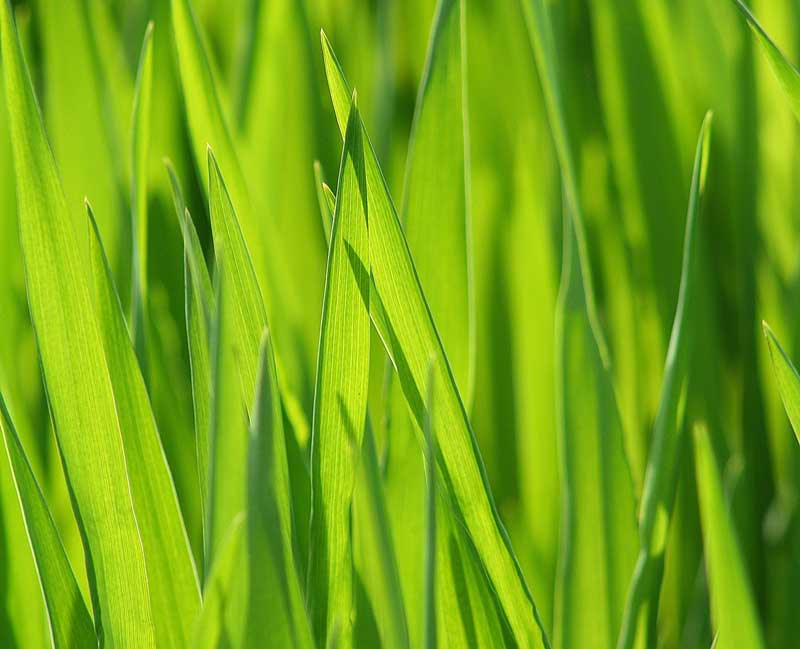 ---
Water Wise
Silver Lake Sod Farm is pleased to offer our customers a 'greener' alternative. Our Water Wise variety has all the qualities of a superior sod with extra environmental perks!
100% Kentucky Blue Grass – Certified Seed
30-40% Less frequent watering & mowing than other varieties
Weed free
Soft & lush grass
Sod roll size 10 sq. ft (2' W x 5' L)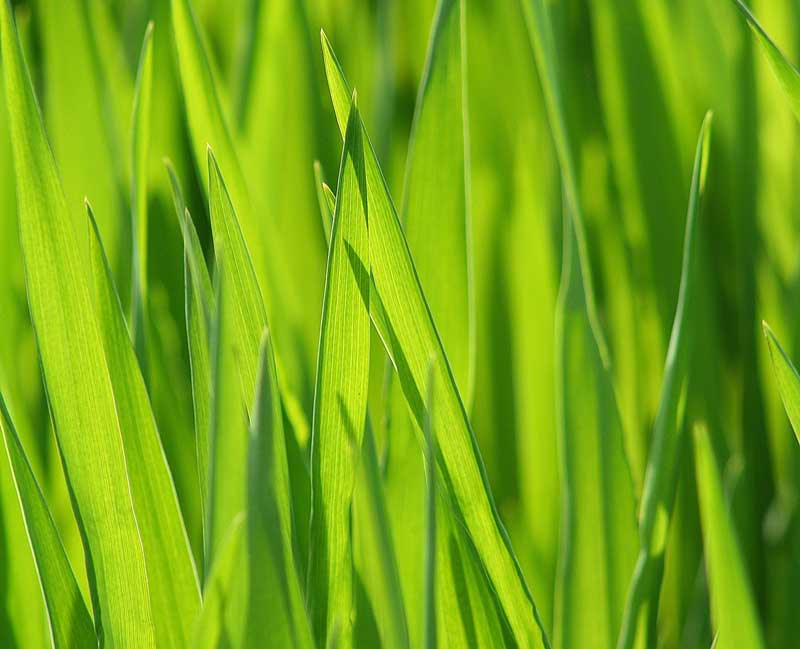 ---
3-D Sod
This grass is definitely greener. Be the envy of the neighbourhood with this vibrant variety.
Kentucky Blue Glass – Certified Seed
Exclusive blend
Darker | Denser | Dwarfer
Weed free
Soft & lush grass
Less frequent watering & mowing than earlier varieties
Sod roll size 10 sq. ft (2' W x 5' L)
Benefits of Sod
Instant curb appeal; increasing your property value
Sod traps dirt and dust that is released into the atmosphere and your home
Sod traps and holds run off water
Sod protects soil from water and wind erosion
Sod uses less water to establish than seed
Muffles noise from your home
Reduces greenhouse gases, absorbs carbon dioxide
Much cooler than rock, concrete, asphalt and artificial turf
Releases oxygen and cools the air
Soft grass is perfect for bare feet
"55 square feet of turf grass provides enough oxygen for one person for an entire day."Dr. Thomas L. Watschke, Pennsylvania State University
"The front lawns on a block of eight average homes have the cooling effect of 70 tons of air conditioning!" Maryland Turfgrass Survey, 1996 – An Economic Value Study